It's about that time eh chaps?
We are super stoked to show you the first of the ranked rewards for season 4.
Climb that ladder - your hard work will pay off!
We've got even more stuff coming for you on the way! Don't miss it!
As always, all rewards are given based on the highest rank based on your rank across solo, duo, and squad modes.

Season 4 will end on Feb 2nd with the start of the maintenance. (Rank is recorded until the start of the maintenance on Wednesday February 2nd.)
Okay enough talk. What's the new cadet skin?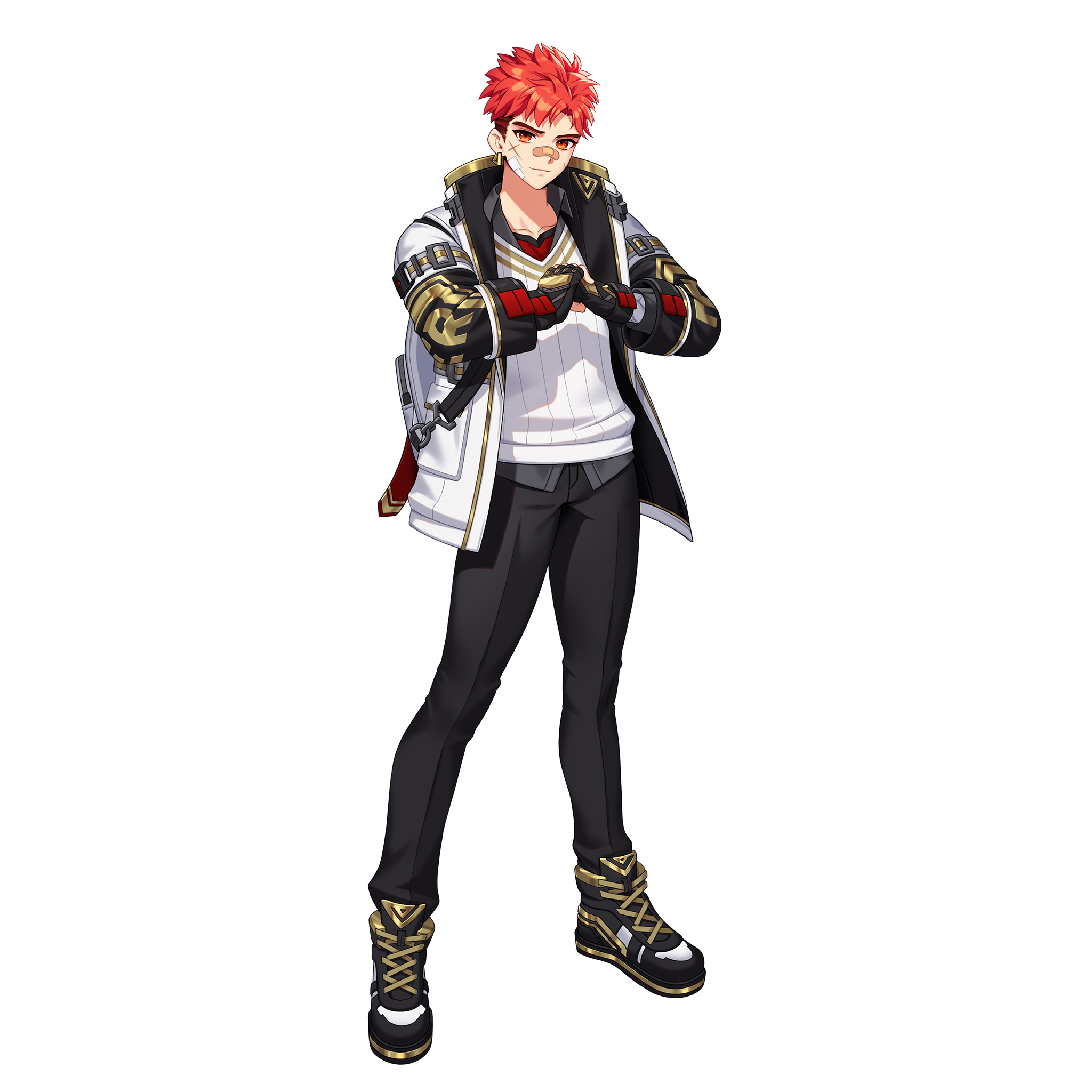 Now start climbing up the ranks! Good luck out there!