"I'll break every rule to find the truth. I'm a journalist, after all."
Martina takes great pride in being a journalist. When it comes to her profession, she'll stop at nothing to bring the truth to light.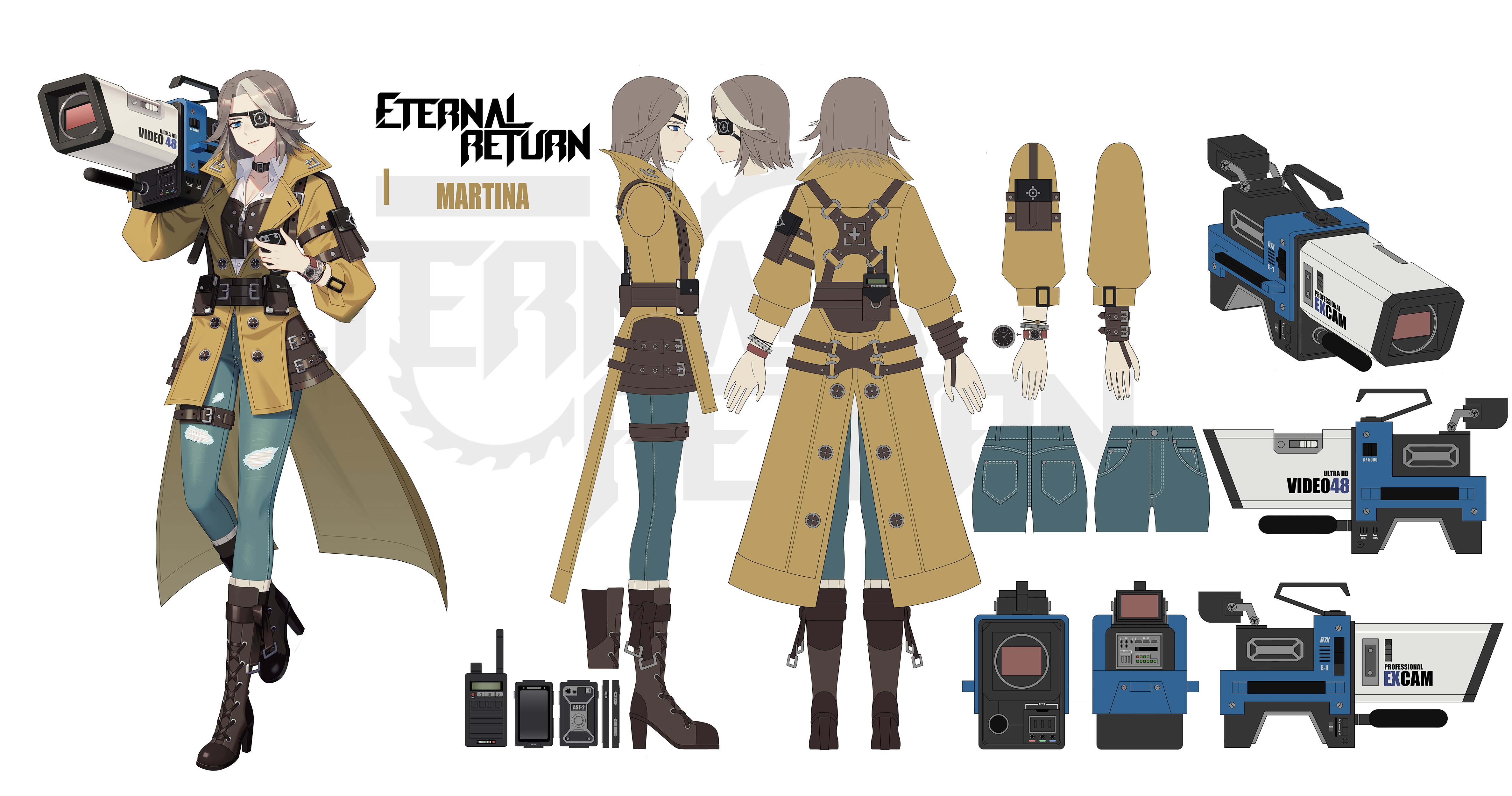 Once something triggers her investigative instincts, there's no stopping Martina. Even in the face of war and bloodshed, her determination to capture every detail of the event stood unwavering.
Her latest assignment is to journal what happens on Lumia Island. How long will her steadfast demeanor last?
Keep an eye out for Piolo on the Official Discord and make sure to check out our Roadmap and follow our Twitter to stay up to date on what's coming next!